We keep real estate simple by simply keeping real estate about you!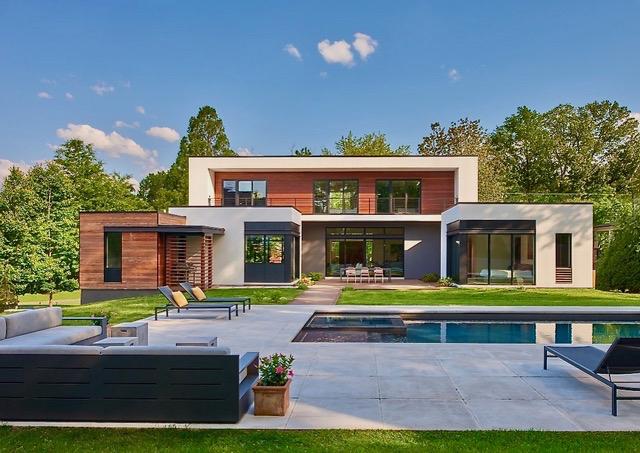 Number of Families Helped
RELATIONSHIPS are more important than transactions.
Many real estate agents identify clients, close the deal and move on to the next transaction. At the Capital Key Team, we believe you deserve more. We focus on the relationship since our business comes from referrals from people who trust us. Since we don't spend our time prospecting and promoting ourselves we can fully dedicate our time to activities that benefit you.  We earn your future referrals by exceeding your expectations and serving your needs before, during and after the sale of your property.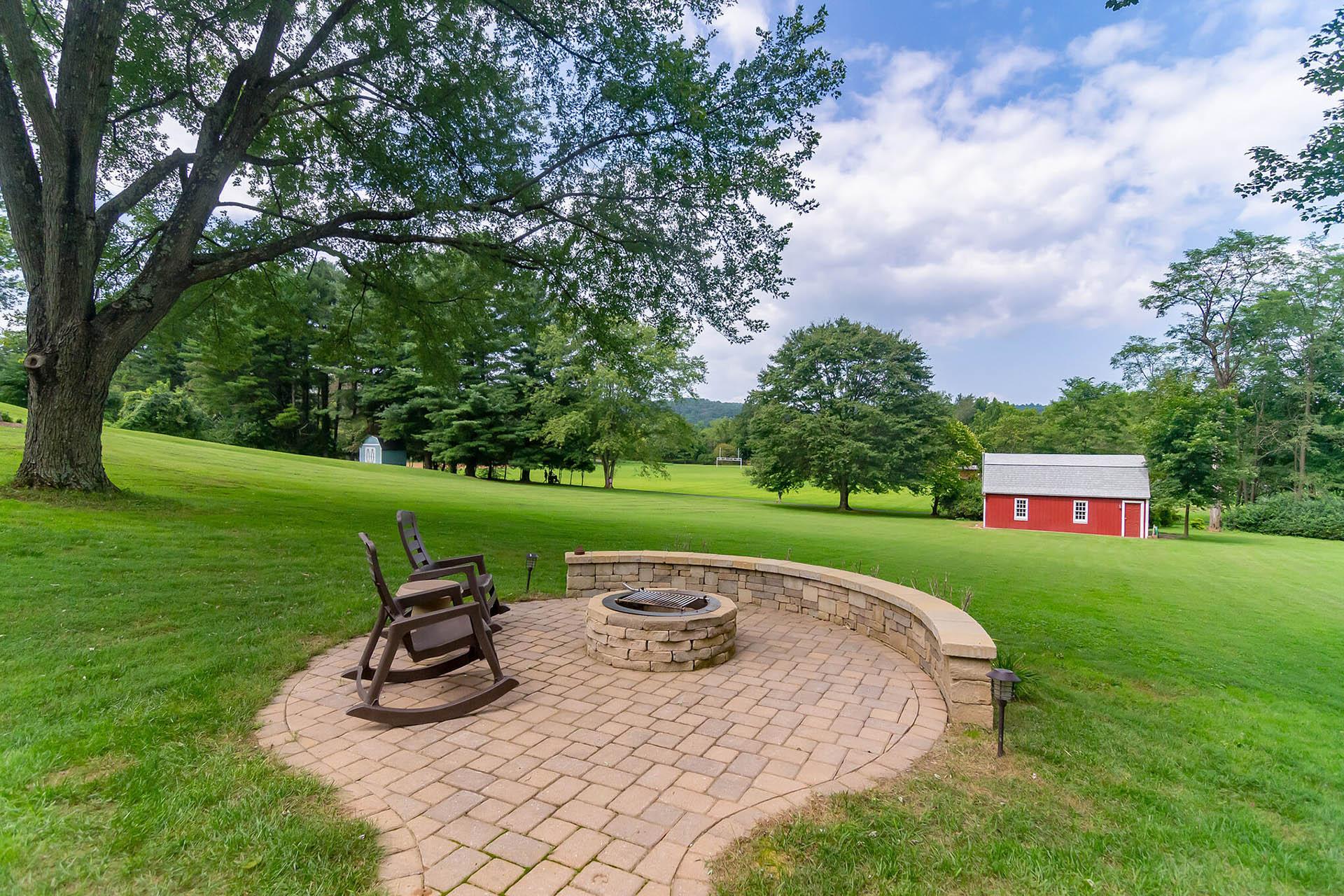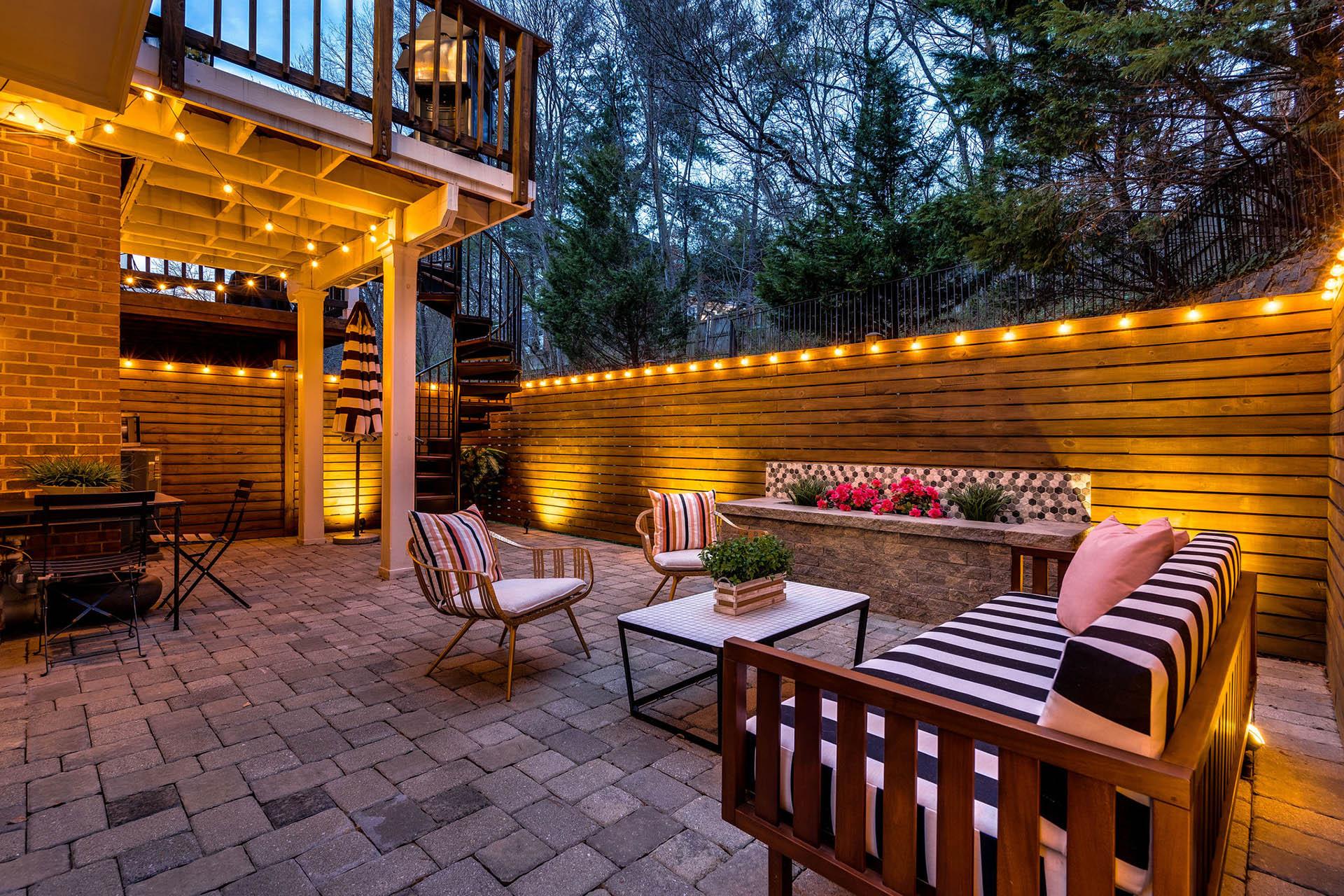 Being your TRUSTED ADVISOR is our priority.
A successful transaction starts with trust, honesty and open communication. At the Capital Key Team, we strive to deliver a customer experience that you will rave about and want to share with your friends and family. Our goal is to exceed your expectations. We hope you will spread the word by sending us referrals and leaving us a review on our social media pages!
Remember, we are never too busy for your referrals.
We love your referrals and we also love to refer others. We have a great network of realtors throughout the world and a directory of contractors we would be happy to refer to you.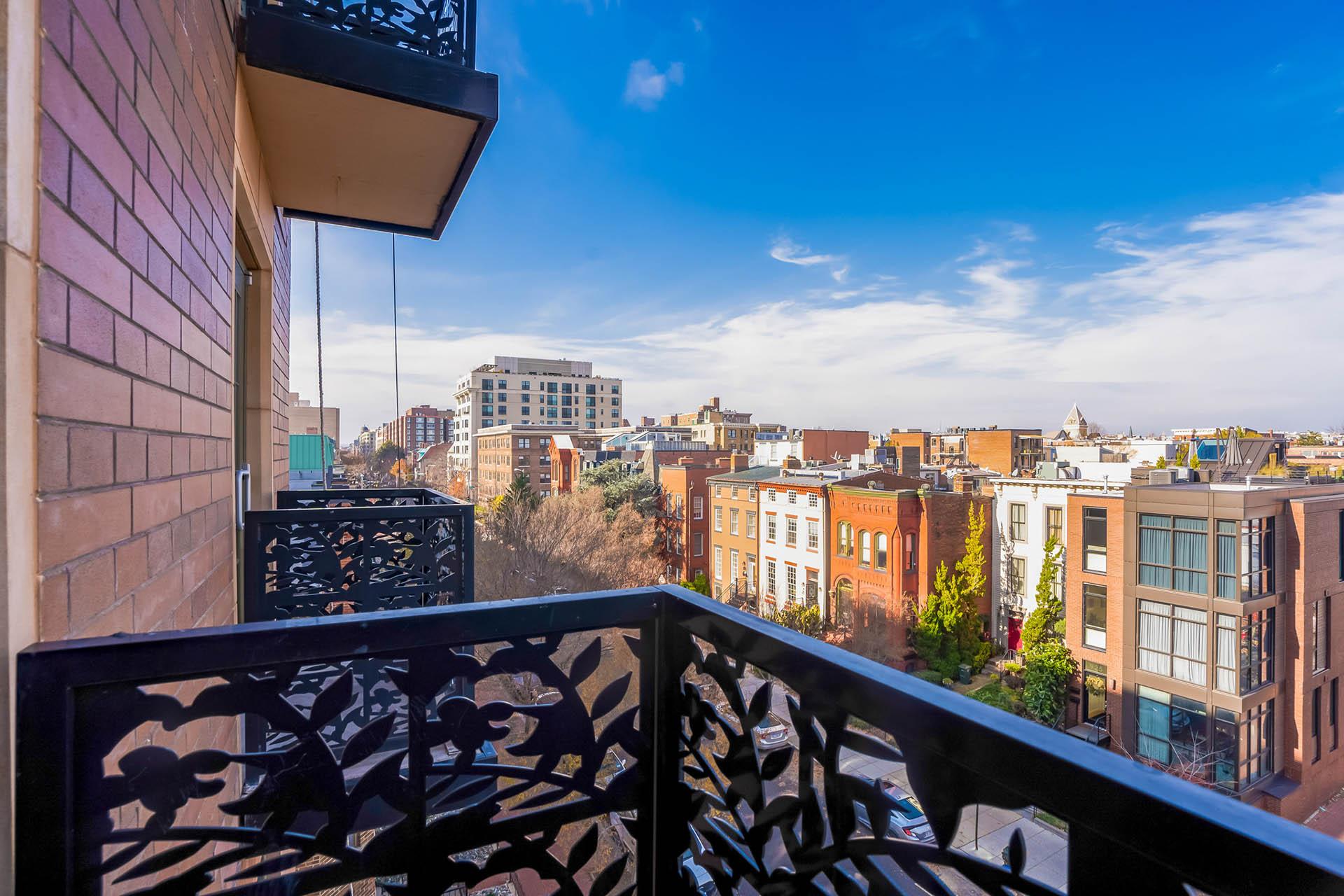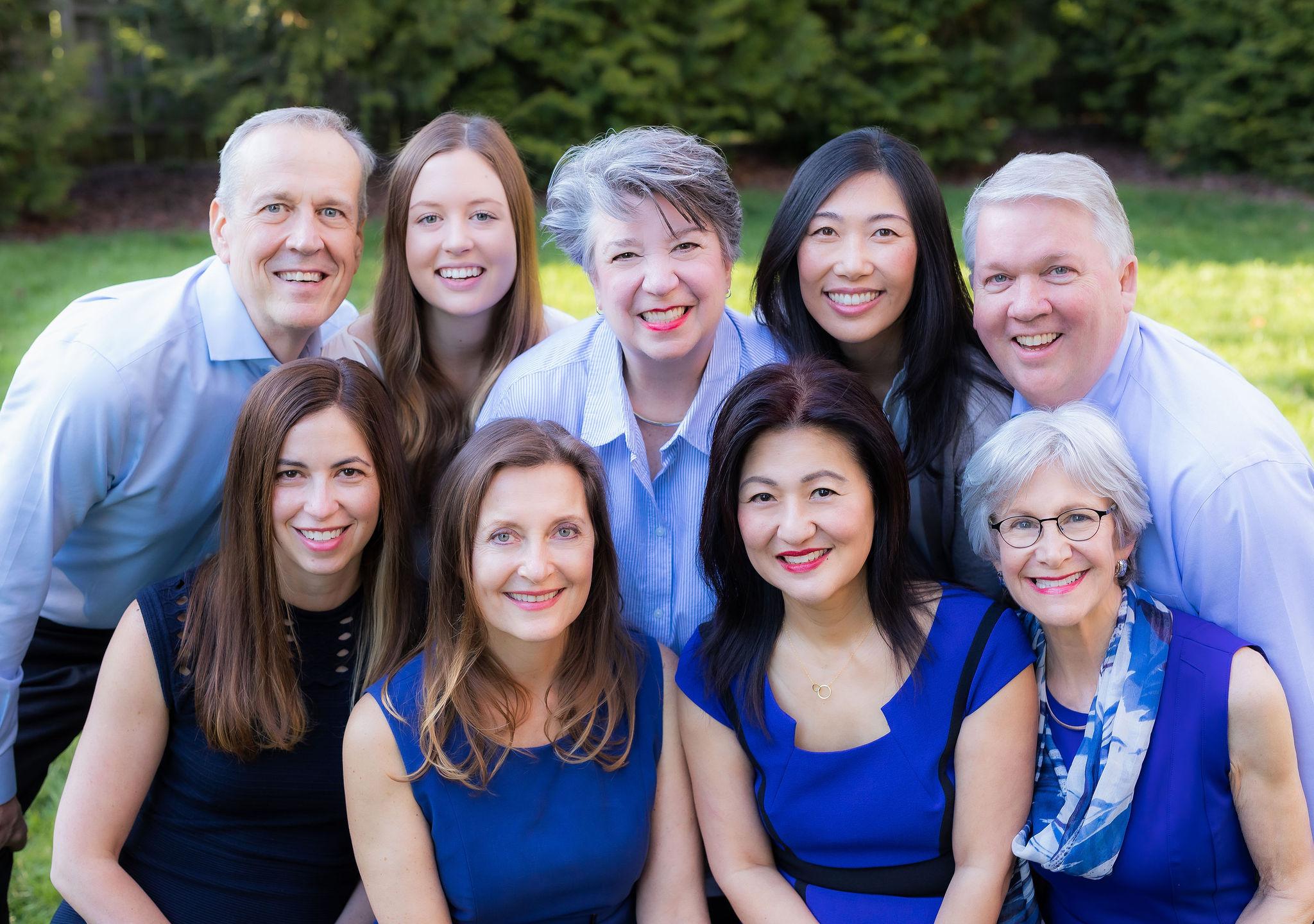 With over 80 years of combined experience, our team will help you achieve your real estate goals in VA, MD and DC.
We strongly recommend Isabelle Jelinski – Capital Key Team – for any real estate need.  Isabelle is very knowledgeable and has been very efficient in the process of selling our old home and buying our new one. She has been constantly responsive whenever we needed some help with inspections, legal work and various contractors. She also has a very good sense for staging.
We had a wonderful experience with her

Elisabeth & John R
Simply said: Sungjin Kim is completely trustworthy and gets the job done with great speed. She was both my buyer's agent and my seller's agent. I've bought and sold 11 houses in the last 10 + years and she is the best and most trustworthy person I have met. From staging your house, navigating the maze of buying a short sale, to hiring contractors, Sungjin will walk you through the whole process of selling and buying. Moreover, the contract workers that Sungjin has in her network are true experts and the best deal in town. I give her my unequivocal endorsement along with the gratitude of my family

Henry & Ellen J
We started working with Sandy Pickett soon after learning our jobs would be taking our family of five from overseas to Northern Virginia, a place where we had never lived. Sandy took the time to get to know us and asked the right questions to narrow our search to a few neighborhoods that would meet our needs. We had very limited time in Virginia to preview homes but Sandy always made herself available and worked with our schedule to show us properties. Sandy took feedback from each viewing and refined her searches until we found the perfect place for our family. Thanks to Sandy we are in a great house and are enjoying our new neighborhood. We couldn't have done it without her.

Brian and Eileen K.
Angela has been an incredible realtor and I have had a quite a few. We moved back in the Virginia area and had to stay with friends until we found a home... which is a stressful time. Not only did she make herself available practically everyday to show us new houses, but she researched the homes so that we often knew a ton of information before even viewing. She would also research comps or any questions we had very quickly after the viewing, despite her extremely busy schedule. Angela really did go above and beyond to ensure that we were completely comfortable with the entire home buying process, from answering questions about schools to home warranty plans.
I would recommend her to anyone who is looking for homes in the Virginia area. We couldn't be any happier with her!

Evan W
We love our clients! From our Morning at the Movies, to our Thanksgiving Pie Giveaway, we are always looking for fun ways to show our appreciation to our clients and referral partners.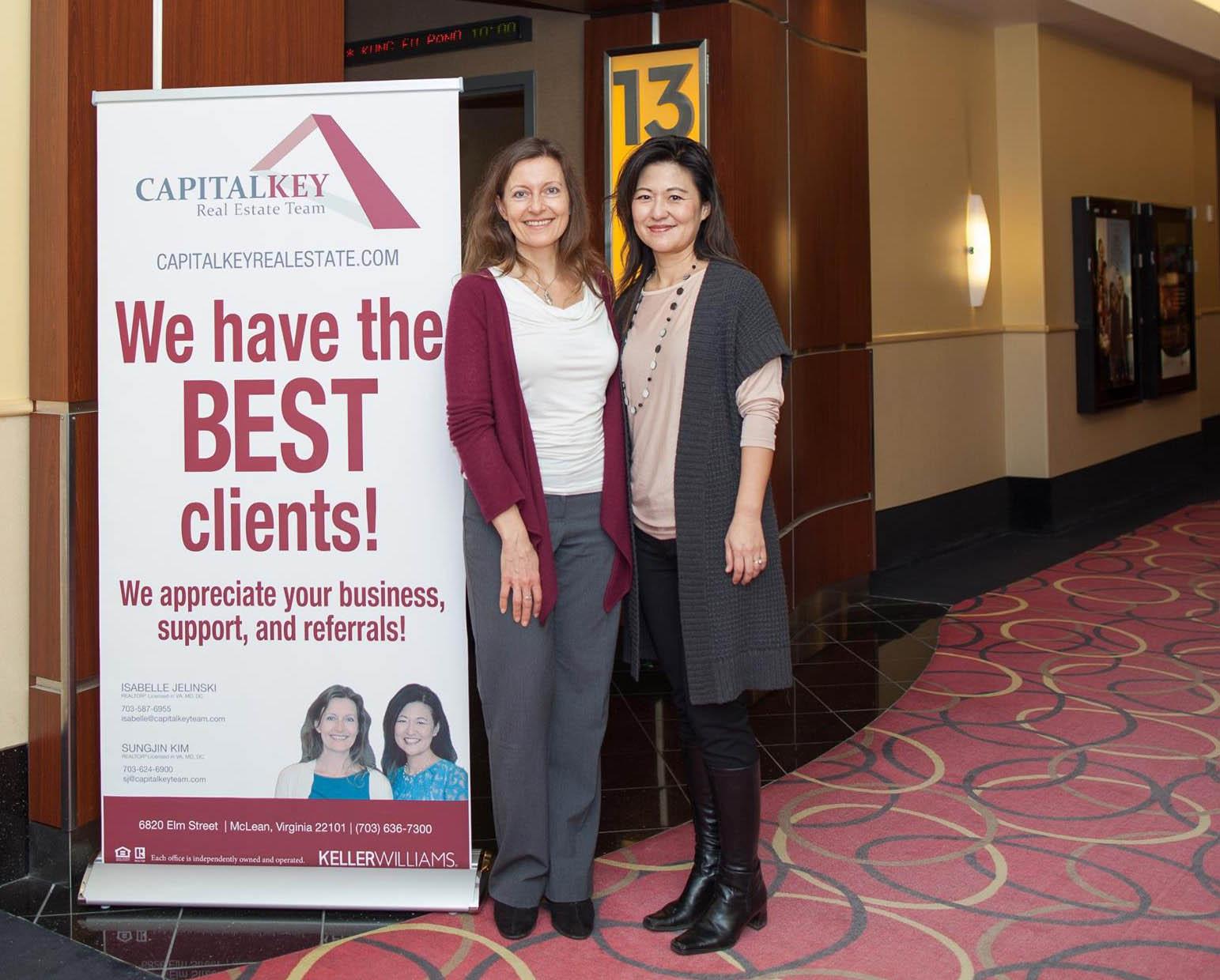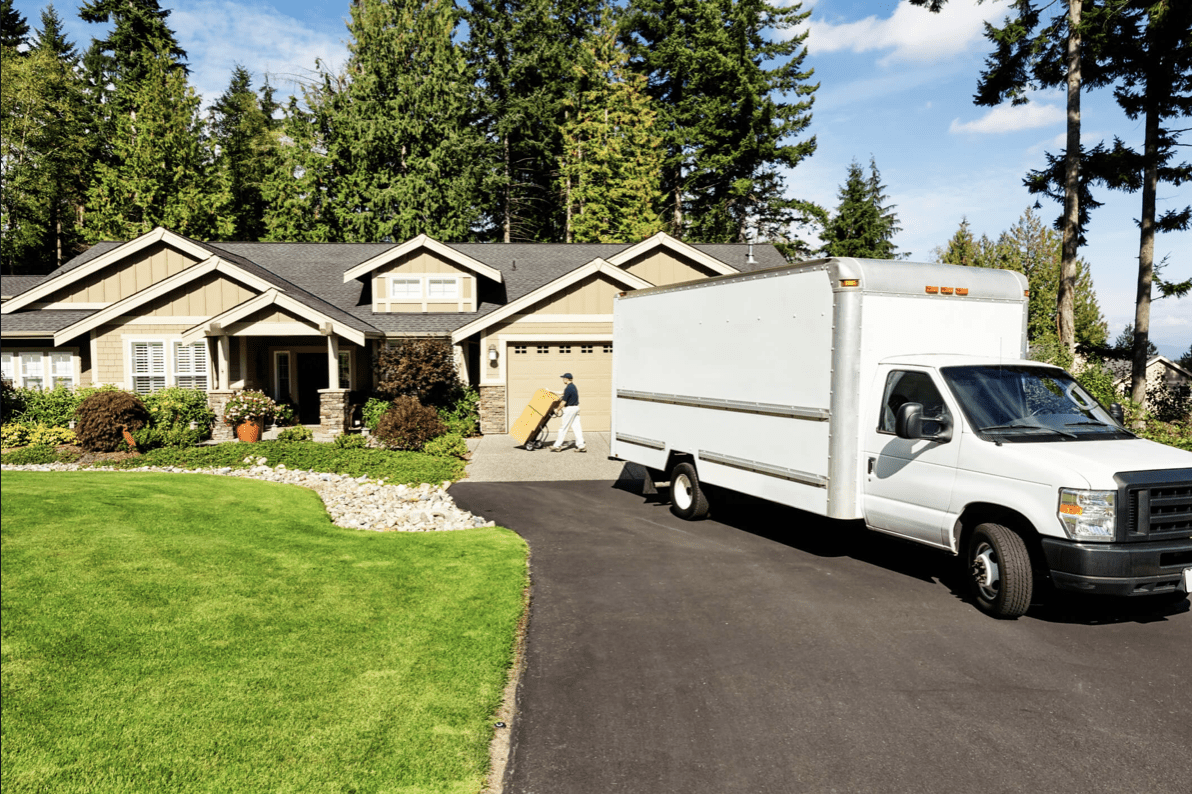 Capital Key Team Concierge
Whether you are new to the area or have been living here for years, we are happy to recommend resources and businesses for every home need.